Important! Your interim webmaster would like to believe that he's
found and fixed all of the formerly troublesome links that he was
able to repair. For anything else, he simply doesn't have a copy
of the relevant information. (02/28/2016)

Welcome to the LimestoneFormation Mirror!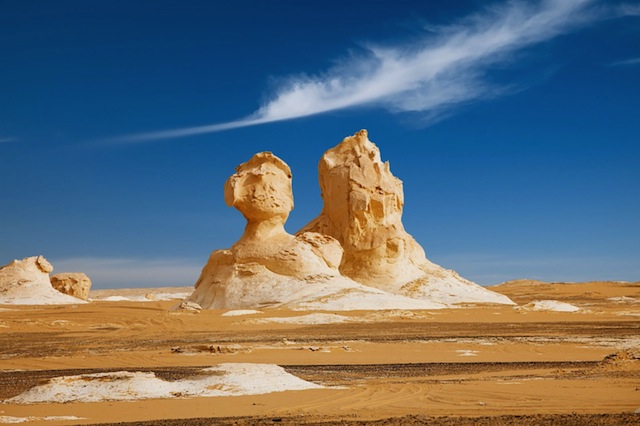 LimestoneFormation's Wishes ALL Visitors a safe, prosperous and blessed 2016!
---
Tourist Traps on LimestoneFormation
---
---
For Your Information:

This mirror, and its is made available through Afraid.org and FreeDNS since 2014.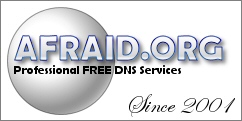 This site has been produced with the assistance of the open-source What-You-See-Is-What-You-Get software "KompoZer."
---
The most recent changes prior to mirroring occured

on the 17th January, 2016.
Windows 2000 Profressional.
---